Last updated:
December 2, 2022
2 minutes read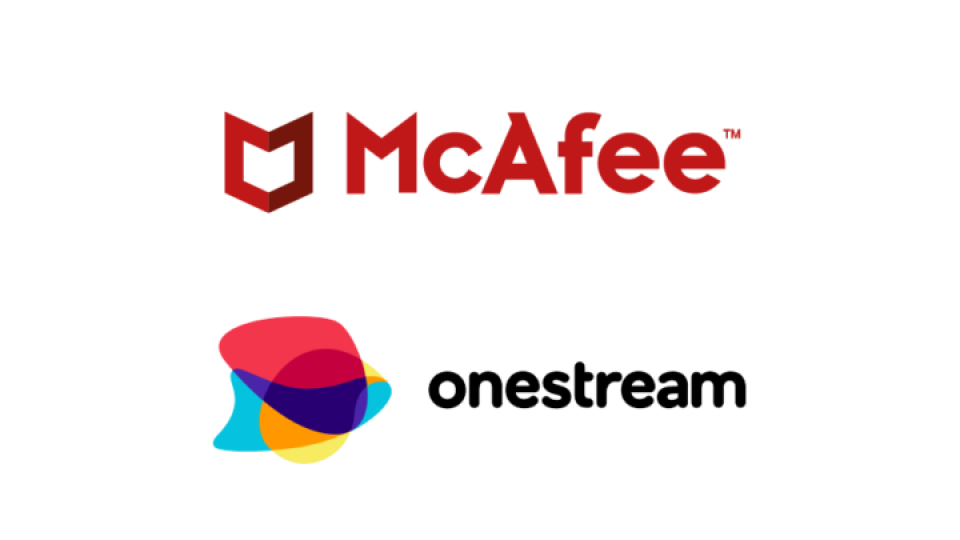 AIM-listed Bango has announced that McAfee has launched its e-distribution business in Europe through its platform, partnering initially with Onestream.
Onestream, an independent broadband, mobile and WiFi solutions provider in the UK, will offer and bundle McAfee's security products as part of its broadband packages, to help acquire and retain more customers.
The Bango Platform enables merchants to standardise e-distribution and remove the complexity of promoting products through online distribution channels.
Channel partners like Onestream can quickly and easily launch with a range of merchants that are pre-integrated to the Bango Platform. In a matter of weeks, says Bango, a channel partner can provide a variety of third-party subscription offers and bundles to entice new customers and keep their services sticky.
With Bango, Onestream simply purchases the McAfee licenses directly from Bango in real-time and delivers them as "compelling customer offers".
"Making the online world a more secure and enjoyable place for consumers is our goal. Our partnership with Bango delivers greater expansion of our security products to customers across the world quickly, easily and cost effectively," said Vonny Gamot, head of EMEA at McAfee.
"This is just the beginning. McAfee delivers a must have complementary solution to pair with our broadband services, and we're looking forward to expanding this further with a compelling range of third-party offers and bundles through the Bango Platform," said Aaron Brown, CEO at Onestream.
Amazon, Google and Microsoft already use the Bango platform.