Submitted by Antony Savvas on November 9, 2021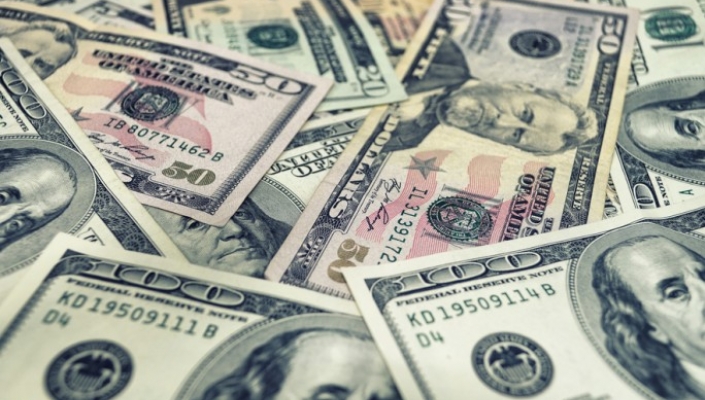 McAfee has confirmed it is being acquired for over $14 billion by an investor group, following media reports last Friday.
The acquisition is scheduled to be completed in the first half of 2022. The buying consortium is led by Advent International and Permira Advisers, along with Crosspoint Capital Partners, Canada Pension Plan Investment Board, GIC Private and a wholly owned subsidiary of the Abu Dhabi Investment Authority.
The buyers will acquire all outstanding shares of McAfee common stock for $26 per share in an all-cash transaction valued at approximately $12 billion on an equity value basis, and over $14 billion on an enterprise value basis when including McAfee debt.
The purchase price represents a premium of around 22.6% over McAfee's closing share price of $21.21 on November 4, 2021, the last trading day prior to media reports regarding a potential sale.
McAfee is going private after only going public again in October 2020. The big channel player currently focuses on consumer cyber security solutions, after it sold its enterprise business to private equity firm Symphony Technology Group for $4 billion earlier this year – a deal that closed on July 27, 2021.
Naturally, McAfee's partners will now be looking for any go-to-market changes as part of any potential fall-out from the deal.
"This transaction is a testament to McAfee's market-leading online protection solutions, our talented employees and outstanding customers and partners," said McAfee president and chief executive officer Peter Leav.