Submitted by Antony Savvas on November 3, 2021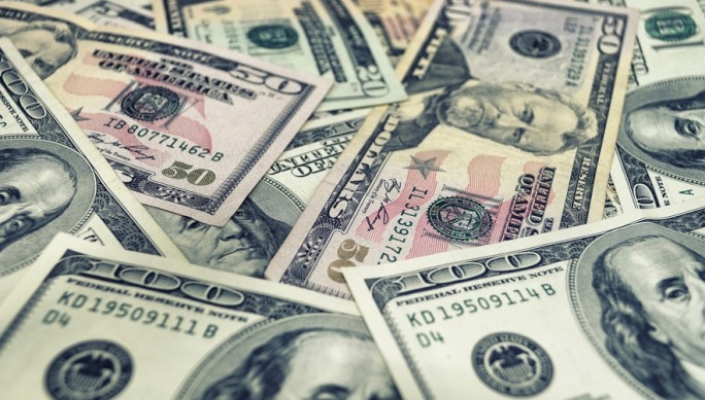 Enterprise software services group Micro Focus International is selling its archiving and risk management services portfolio (the Digital Safe unit) to market sector rival Smarsh for $375m in cash.
Completion of the deal is expected to happen in the first quarter of the next calendar year.
The Digital Safe business forms part of the Information Management and Governance (IM&G) Product Group, and includes the complementary offerings of Social Media Governance, Supervisor and eDiscovery.
Stephen Murdoch, Micro Focus CEO, said: "Micro Focus acquired the Digital Safe business in September 2017 as part of the HPE transaction. Looking ahead, archiving and risk management is changing rapidly and becoming an increasingly specialised area. We believe that by combining the Digital Safe business with Smarsh, a leading innovator in this area, our Digital Safe customers and employees will see significant benefits and be better served for the longer-term."
"Smarsh focuses its efforts on meeting the sophisticated risk, compliance and e-discovery needs of regulated industries," said Brian Cramer, Smarsh CEO. "We see significant opportunity in helping our existing, mutual and future customers to extend the value of their retention and oversight technology investments, and to facilitate communications data strategies that will meet the challenges of tomorrow."
In FY21, the Digital Safe business is expected to generate around $109m of revenue, a decline of approximately 11% at constant currency when compared to the prior year.
The business is expected to contribute $30m of adjusted EBITDA, less cash costs associated with lease payments in FY21. This figure also excludes any allocation of overheads from the central functions which support the business.
Micro Focus says it will use the net proceeds of the transaction, estimated at $335m net of fees, taxation and separation costs, to reduce its gross group debt.