Submitted by John Garratt on February 15, 2021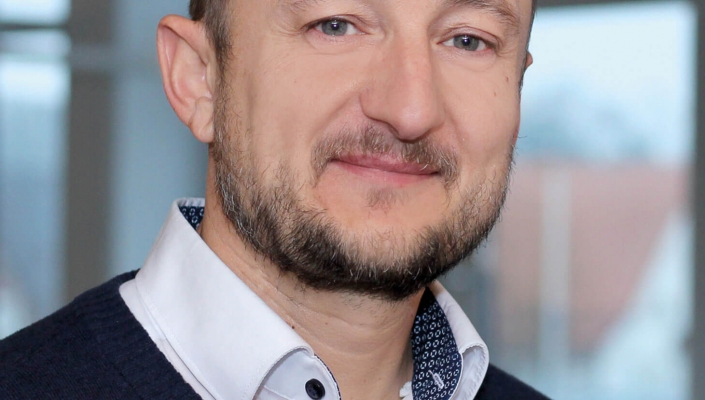 Distributor Northamber has put its entire portfolio on the availability, pricing and ordering platform run by channel services firm Synaxon UK.
The deal follows ones Synaxon has recently signed with the likes of Approved Technology, Go2 Distribution and ACCO, to support MSPs, resellers and retailers with a comprehensive choice of lines available for their end customers. Synaxon offers its EGIS (Enterprise Global Information System) online procurement platform to allow the channel to check availability and order products and services.
Mike Barron (pictured), managing director of Synaxon, said: "Northamber is a well-established and trusted distribution partner for many resellers all over the UK - this is a really significant addition that will further establish us as a leading portal for stock availability, pricing and order management in the channel."
Mark Haddleton, Northamber UK sales manager, added: "It's great to be working with the EGIS platform, whether subscribers are new or returning customers they can be sure of receiving the exceptional service Northamber provides to the channel."
Operating from offices in Warrington, Cheshire, Synaxon UK is part of Synaxon AG, a pan-European organisation headquartered in Germany.
Northamber recently sealed a distribution deal with endpoint security services vendor ReaQta, whose products protect organisations of all sizes.