Submitted by Antony Savvas on June 21, 2022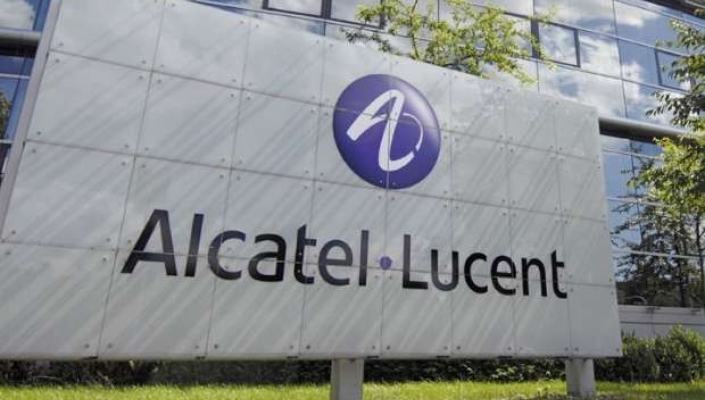 Alcatel-Lucent Enterprise (ALE) has gone live with its Nuvias Group distribution deal across the Nordics and Baltics, first revealed this April when Nuvias started handling the products in the UK and Ireland.
Last September, Exertis was brought in as an ALE distributor for the UK and Ireland markets.
The networking portfolio includes on-premise and cloud solutions, 5G, Wi-Fi 6, IoT and other systems.
Channel partners will be able to deliver network monitoring as-a-service through OmniVista Cirrus, a cloud-based unified management system.
Joakim Ahrens, channel sales manager for Sweden at Alcatel-Lucent Enterprise, said: "We believe in the power and reach of distribution and are leveraging the expertise and channel reach for the Nordics and Baltics that the Nuvias Group offers.
"Together, we can help channel partners intercept considerable growth opportunities, as business digital transformation accelerates in this period of rapid change. The solutions available through Nuvias partners have been purpose-built to address the requirements of specific market segments, including the public sector, education, healthcare, transportation, energy, utilities and more."
Tom Ivar Solbakken, GM for the Nordics at the Nuvias Group, added: "ALE further strengthens our operational technology (OT) offering. We look forward to building profitable new business opportunities with our partners, accelerated and enabled through our channel services."
Nuvias will be distributing the solutions across Denmark, Estonia, Finland, Latvia, Lithuania, Norway and Sweden.