Last updated:
September 29, 2023
1 minutes read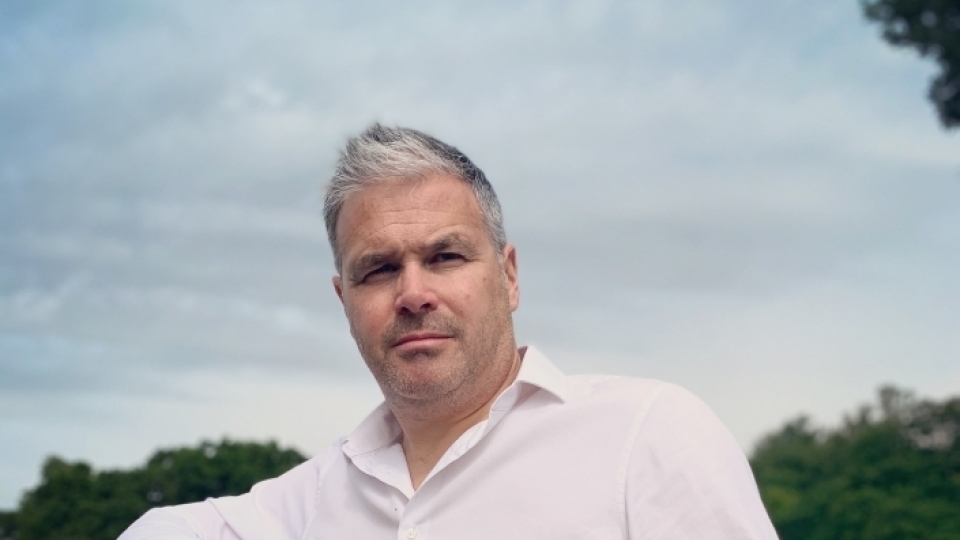 Nuvola Distribution has broadened its offerings with the addition of eve Voice from eve Networks. 
The UK-based UC vendor provides carrier-grade services including hosted voice, data connectivity, and Teams direct routing.
Nuvola Distribution CEO Michael Lloyd (pictured) said: "As a British-based organisation eve Networks will appeal to many of our partners. Coupled with its hosted voice solution our partners have more choice to support their clients with a full unified communications solution."
In addition to its UCaaS solution, Nuvola is also integrating eve Networks Teams.The Nuvola Professional Services team aids channel partners, who may lack expertise, in incorporating Microsoft Teams into either new or existing solutions.
eve Networks MD Steve Barclay added: "Nuvola Distribution is a forward thinking, service focused distributor with reach, an established partner community and an active approach to attracting new resellers to do business with. This energy, commitment, and ambition make Nuvola a perfect fit."