Submitted by Antony Savvas on November 23, 2021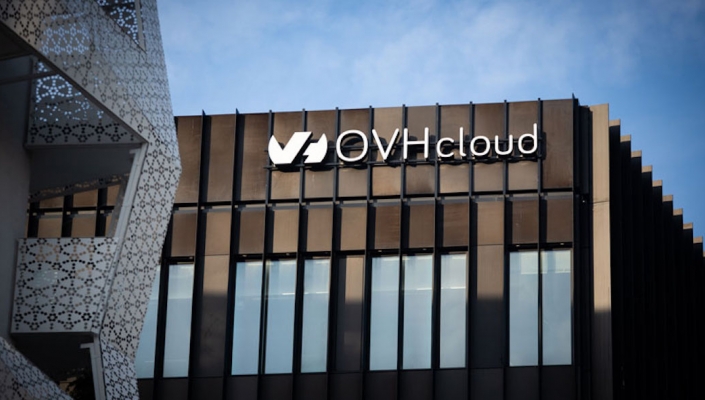 Infrastructure and connectivity services provider BSO has been brought in by global data centre services provider OVHcloud as an Advanced Partner, for its expertise in cloud managed services.
BSO joins fellow OVHCloud Advanced Partners in managed services, including ViRSO, Certilience and Irontec.
The BSO Plus offering includes managed services solutions for hosted private cloud, hybrid cloud and multi-cloud environments, DevOps-as-a-service, Kubernetes, extensions and data centre migration.
BSO Plus also offers public cloud cost optimisation as well as proactive equipment monitoring, alerting and resolution.
The BSO engineering teams provide global, around the clock availability across their 11 offices and 240-plus points-of-presence, providing businesses with auditing, technical consulting and a custom approach to their projects.
"BSO's expert cloud teams are delighted to align with OVHcloud's selected partners," said Pascal Tarin, cloud and managed services director at BSO. "Collaboration is truly the fastest way to grow the cloud infrastructure vertical, and we look forward to driving this as an Advanced Partner."
BSO is headquartered in Ireland and has 12 offices that include London, New York, Paris, Dubai, Hong Kong and Singapore. France-headquartered OVHcloud operates 33 data centres across four continents.