Submitted by Antony Savvas on November 18, 2021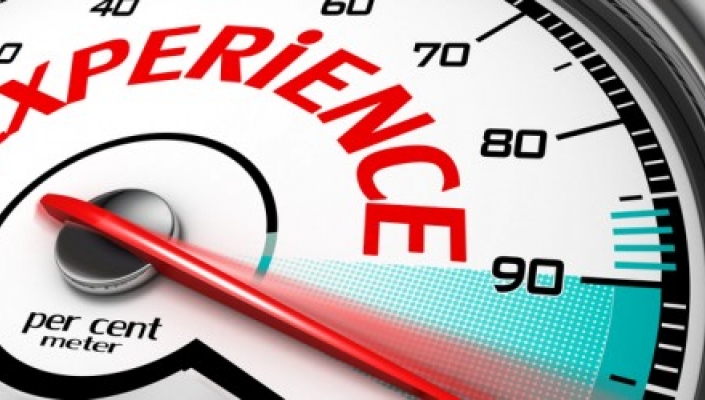 PartnerScore has launched a new partner success platform aimed at providing both vendors and partners a more effective way to manage the "health" of their relationships.
PartnerScore says it is using its human relationship platform to drive informed decision-making and enable both parties to better understand current and future business performance. 
"Ecosystems thrive on bi-directional trust, but today, vendors and partners have no simple way to measure this," it says. "Traditionally, the level of trust in the partnership is understood by sales teams who have in-depth knowledge of the people that work within partner teams, but this is only from the vendor perspective."
However, there are no industry-wide benchmarks to help partners make their assessments, says PartnerScore.
With the launch of the PartnerScore Success platform, partners and vendors are now able to "truly measure human relationship data in a structured way". PartnerScore provides a quantifiable scorecard, enabling users to measure and act based on the strength of human relationships within their ecosystem. This drives business improvement and enables vendors to prioritise channel investment, while also providing partners with a tool to benchmark vendors. 
Key questions are answered with the system, including, are partners really committed to the future of the vendor's business, do partners trust the vendor, are the channel programmes underway the right ones, are the vendor's business processes aligned to be efficient, and how responsive is the vendor to partner requests?
"Today, there is an over-reliance on operational data, with vendors collecting and analysing massive transactional commercial and engagement data from various platforms, online tools and partner portals, in an attempt to optimise their partner programmes," said Dave Ward, PartnerScore CEO. "Our research showed the biggest predictor of future partner success is the strength of the human relationship, and trust based on a 360-degree assessment by both partner and vendor."
For the technology, PartnerScore is offering free trials.