Submitted by Antony Savvas on June 20, 2022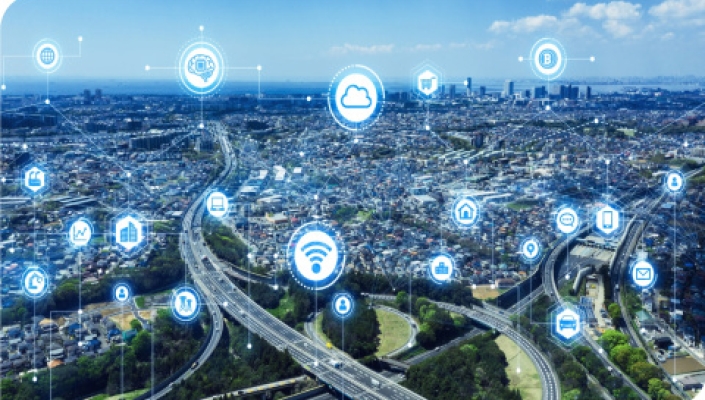 PNY Technologies, the supplier of components and services for the HPC and data centre markets, and SmartCow, specialising in video analytics and AIoT devices, have formed a strategic partnership to bring AI smart city solutions and development throughout the EMEA region.
PNY will provide its partners with pre-sales and logistical support to help them take advantage of the SmartCow alliance.
"Small and large urban cities are changing, giving way to smart cities, finding a suitable partner to support the networking for all our smart city projects is mission-critical for executing this type of work at scale," said Jérôme Bélan, CEO at PNY Technologies.
"Working with SmartCow's technologies, and leveraging both 5G and edge computing, will provide us with an optimal network and real-time interconnectivity."
Ravi Kiran, CEO of SmartCow, added: "We are developing additional AI projects and building more smart cities for our clients alongside the PNY team.
"Our smart cameras, AI algorithms, intelligence systems and resulting insights help PNY customers make informed decisions, and build systems that enable productive, useful, safe and healthy lifestyles."