Submitted by Islam Soliman on March 9, 2023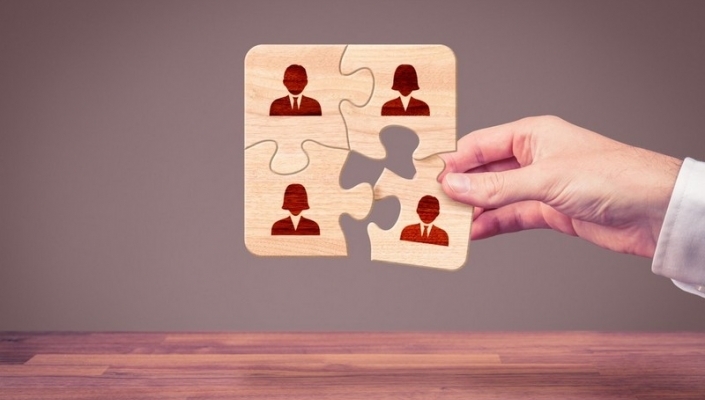 Oro has appointed Jonathan Primard as its Head of Partnerships and  Sales Manager in Europe after raising $13m in growth funding earlier this year. 
Primard brings 10 years of professional experience in tech & digital sales, gathered from his roles at Izberg Marketplace, Swizi, Alstom, GE Healthcare, Astek, and Open Group.
Jonathan will drive Oro's European expansion, upholding quality engagement and support for current partnerships while forming new ones.
Laurent Desprez, Oro EVP & GM Europe, said: "Jonathan's experience and values make him the perfect match for our rapidly expanding network of customers, partners, and project teams."