Submitted by Antony Savvas on July 7, 2021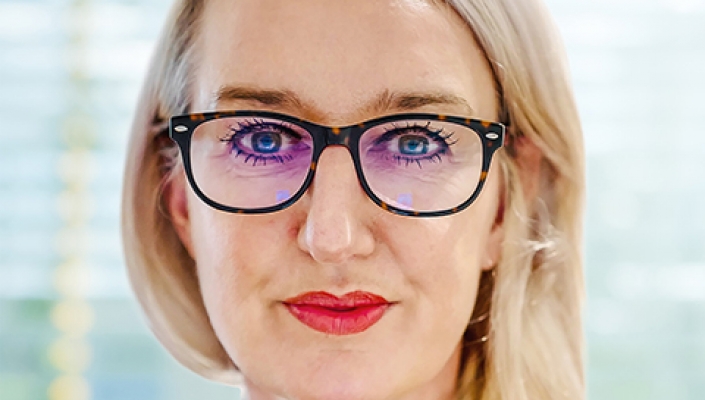 International software services support firm Rimini Street has promoted Emmanuelle Hose as its new group vice president and general manager for EMEA.
The company provides third-party software support to customers who use products from the likes of SAP, Oracle and Salesforce.
Hose (pictured) has held positions of increasing responsibility at Rimini Street since 2014, most recently serving as the regional general manager of Australia, New Zealand and South Pacific (OCEANIA), and will now lead the next phase of client and revenue growth across the larger EMEA region, said Rimini.
Hose reports to Gerard Brossard, chief operating officer at Rimini Street, and is relocating back to her native France to lead the EMEA region.
Rimini Street already supports more than 300 public sector and commercial organisations with operations in EMEA, including Nottinghamshire County Council, Green Cargo and IATA.
"I am joining the EMEA team at an incredibly exciting time as demand for third-party support services continues to grow rapidly across the region," said Hose.
"As competitive and financial pressures increase, organisations need to focus their limited resources on the right investments in digital transformation and maximise their return from core transactional systems like ERP, that do not need to be upgraded or replaced in expensive, wasteful ERP refreshes."
Brossard added: "Emma brings significant enterprise software industry and operations experience to her new role, and based on her track record of success in our OCEANIA region, I know our operations and clients in EMEA will benefit enormously from her strategic insights and technology expertise."