Submitted by Antony Savvas on August 6, 2021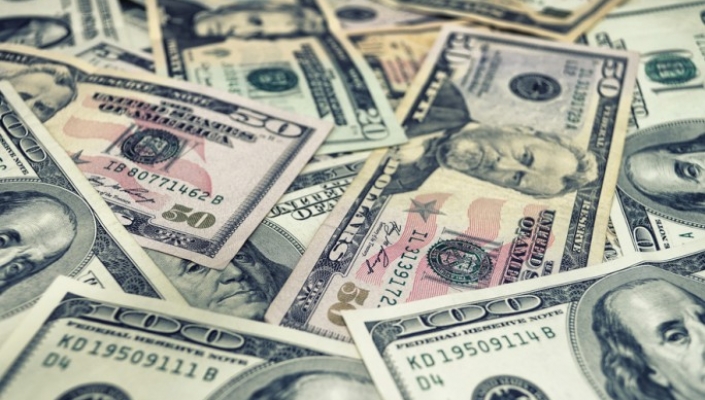 Third-party business software support vendor Rimini Street has posted 17% sales growth for the second quarter ended 30 June, taking revenues to $91.6m.
The company provides support services for Oracle and SAP software and is a Salesforce partner. Its sales guidance for the third quarter is between $93.5m and $95.5m, while full-year revenue guidance is $370m-$380m.
The firm's portfolio of services has expanded to include functions such as application management, security and interoperability and integration, to help send its overall revenues north.
The bottom line at the vendor has also jumped, with net income of $6.8m achieved in the second quarter - up from the $2.9m reported in the same quarter last year.
In addition, the global active client count at Rimini jumped over 22% to 2,645. In the UK, for instance, recent contracts include Kent County Council and Nottingham County Council.
Last month, the company promoted Emmanuelle Hose as its new group vice president and general manager for EMEA. Hose previously served as the regional general manager of Australia, New Zealand and the South Pacific.