Submitted by Islam Soliman on June 5, 2023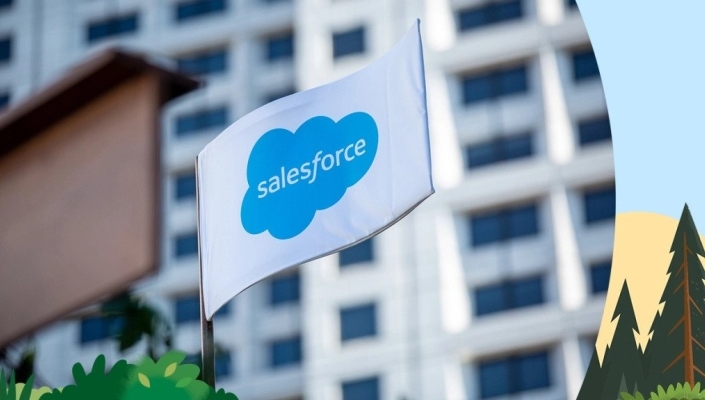 Salesforce exceeded its Q1 2024 forecast with $8.25bn revenue, marking an 11% growth.
Subscription and support revenues were $7.64bn, up 11% annually, while professional services grew 9% to $0.61bn.
The results also showed a GAAP operating margin of 5% and a non-GAAP operating margin of 27.6% for Q1.
Marc Benioff, Chair and CEO of Salesforce, said: "Salesforce significantly exceeded our non-GAAP margin target for the quarter — up 1,000 basis points year-over-year, and we are raising our FY24 non-GAAP operating margin guidance to a 550 basis point increase year-over-year."
Amy Weaver, President and CFO of Salesforce, added: "Q1 represented another strong step forward as we accelerate our transformation and profitable growth strategy."