Last updated:
March 3, 2023
1 minutes read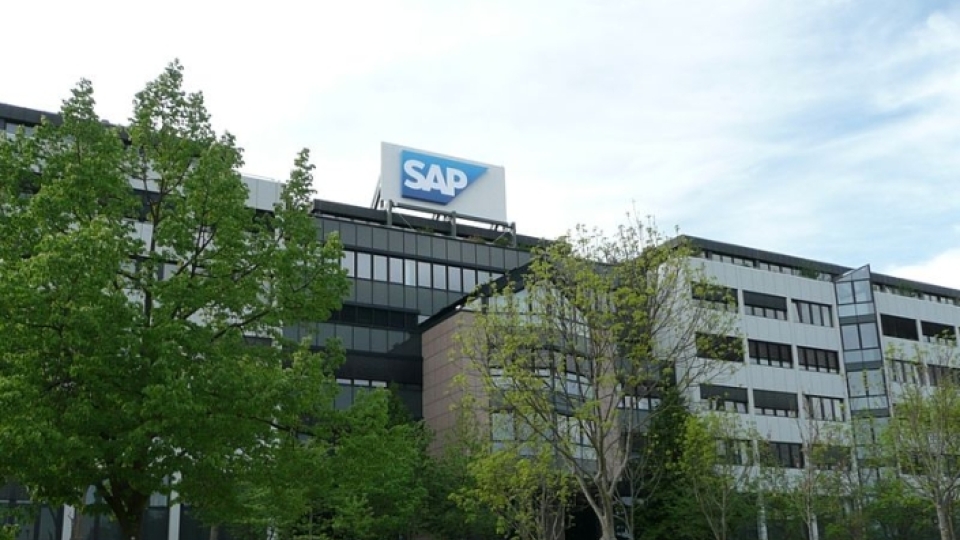 SAP has opened a 'Next Gen Lab' at Nottingham University to help 'digitally future-proof' students to ensure career success in a talent-short market.
The new facility and software courses will give students the chance to join SAP's partner pipeline.
SAP plans to place 40 students in its Ecosystem in 2023, with an intake of more than 750 by the following year.
Martin Gollogly, Director, University Alliances at SAP EMEA North, said: "The Next-Gen Lab  will give students the opportunity to gain a deep, high-quality understanding of SAP and how it is used to help the world's most successful organisations run better. 
"Customers and partners will gain access to a pool of talented, motivated and skilled SAP-ready students that will be able to hit the ground running."