Submitted by John Garratt on January 7, 2021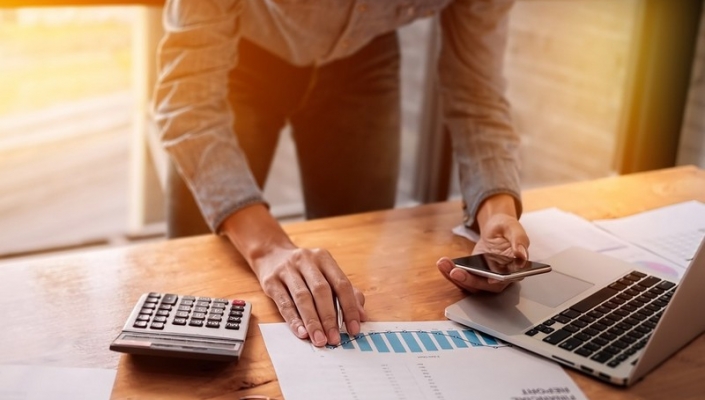 SAS has announced the acquisition of its partner, UK-based Boemska, a technology company specialising in low-code/no-code application deployment and application workload management, for the SAS Viya platform.
The primary Boemska product offerings that will be integrated into SAS's cloud-native, advanced analytics platform Viya include:
• New cloud-native capabilities enabling portability of SAS and open-source models into mobile and enterprise applications
• An enterprise workload management tool to facilitate migration of scale-out analytics to the cloud while ensuring analytic workloads on clouds like Microsoft Azure remain right-sized and always optimised
The acquisition will enhance SAS Viya with a set of capabilities that boost SAS' goal of supporting the entire analytics lifecycle and facilitating customer cloud migration. The assets and operations of Boemska – a small, UK-based technology company with an R&D centre in Serbia – will be integrated into SAS. The company is an SAS technology partner whose global customers include SAS customers in financial services, healthcare and travel.
"The rapidly evolving analytics market requires continuous innovation from technology suppliers, particularly as businesses seek intelligent as-a-service solutions to accelerate successful migration to the cloud," said Frank Della Rosa, Research Director for SaaS and Cloud Software at IDC. "Boemska enables customers to infuse world-class SAS analytics in third-party cloud applications, using purpose-built runtime containers that are designed for greater resiliency and portability across connected cloud environments, resulting in a small footprint runtime for analytics and models."
"SAS is on a journey to enable AI and analytics for everyone, everywhere," said SAS Executive Vice President and Chief Technology Officer Bryan Harris. "We have not only transformed the way in which we build and deliver software with recent SAS Viya updates and a cloud partnership with Microsoft, but also the speed and manner with which customers can achieve value. SAS is recognised as a leading provider of analytics for enterprise applications. Boemska's technology puts SAS closer to where decisions are made, and available in cloud marketplaces for applications developers."