Submitted by Islam Soliman on October 7, 2021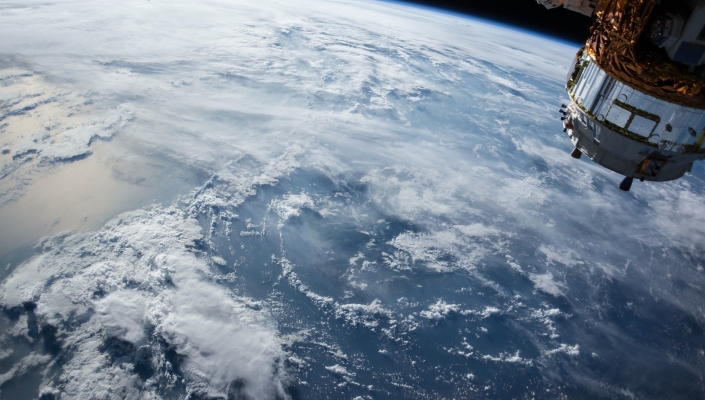 Serco has expanded its long-standing partnership with French cloud computing company OVHcloud to create a new European-wide project aimed at leveraging AI to enhance space monitoring through satellite images. 
The rapid growth of the space economy has been led by the growing number of satellites sent into orbit, and the increased performance of the onboard sensors in acquiring information. As a result, an increasing amount of data has been made available to users, which allows the partnership between the two firms to play a key role in exploiting data and usage by using AI technology.
This new collaboration, both Serco and OVHcloud add, will help meet the growing needs of the Earth Observation community.
As part of the partnership, the latest AI technology from OVHcloud will be accessible on ONDA DIAS, Serco's cloud platform for Earth Observation hosted on the OVHcloud Public Cloud Storage. Serco Europe is also already involved in the collection, management, and dissemination of Copernicus data, it says.
As Serco and OVHcloud embrace a PaaS strategy, they are also exploring avenues to work together in the European start-up ecosystem, exploiting Earth Observation Data via OVHcloud's existing startup programme and the marketplace for sovereign SaaS solutions. 
"Today's announcement represents a new significant milestone in the long-term partnership with SERCO Europe", says Michel Paulin, CEO of OVHcloud. "We share a common vision based on collaboration, interoperability, privacy and data sovereignty. With this new project, we are not only implementing these core values, but we are also proposing new services aimed at monitoring the Earth, a major step forward in the development of the space industry".
As the partnership between the two develops, Serco Europe will perform beta tests on OVHcloud's Long Term Archive (LTA) solution, to constantly improve the cost-effectiveness of cloud storage. OVHcloud LTA, which will soon be made available, provides users with a solution that its says meets the regulatory requirements for data conservation.
"Space and Earth Observation data used to only be accessible to space experts due to its complexity but is now widely available to monitor weather, natural disasters, agriculture and much more," adds Gaetan Desclee, Serco Europe's managing director. "We are proud to strengthen our collaboration with OVHcloud and play a key role in making space data easily accessible to a wider range of users. This platform will be an enabler for the new European space economy, and I am pleased to see our two organisations heavily investing in that direction."