Submitted by Islam Soliman on November 25, 2021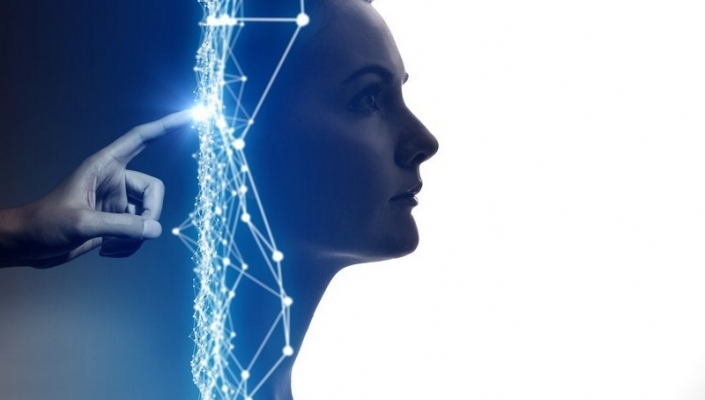 Workflow platform provider ServiceNow has acquired DotWalk to gain an AI-infused offering that automates the upgrades and testing of ServiceNow applications.
The two companies will collaborate to map business processes and workflows on the Now Platform to identify the tests required for application changes.
DotWalk uses AI regression testing to decipher the optimal number of tests and steps to take for specific instances that go beyond the detail and accuracy achieved by humans.
Additionally, DotWalk's technology also analyses logs using intelligent automation to identify and validate error sources that can arise during the application upgrade process. 
Running natively on its platform, ServiceNow said its acquisition of DotWalk will build upon its existing foundation and strategy for automation. 
The financial terms of the transaction were not disclosed, despite ServiceNow completing the acquisition of DotWalk last week.