Submitted by Islam Soliman on September 21, 2021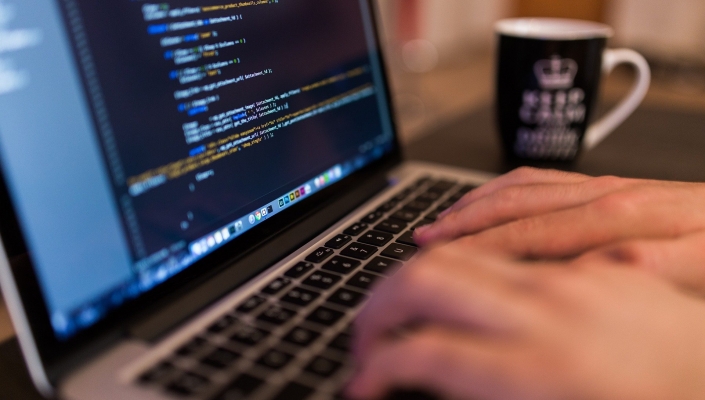 Workflow platform provider ServiceNow has released the latest edition of its Now Platform, code-named Rome. 
The main focus of the Now Platform Rome release is to help organisations manage the employee fatigue crisis, as well as accelerate automation and app development across the enterprise, the company said. 
"The rapid onset of hybrid work has accelerated the digital imperative and forever changed 21st-century business models," said Chirantan Desai, chief product and engineering officer at ServiceNow. "Our customers need digital platforms that enable seamless, compelling employee and customer experiences in any environment, and help them stay agile, resilient, and productive. With our latest release, ServiceNow is workflowing solutions to help businesses navigate work moments that matter in a new economy." 
The Now Platform Rome version aims to reduce employee fatigue by providing two new employee-focused capabilities: Employee Center and Employee Journey Management.
Employee Center is a hub for employees to find personalised information, complete tasks and get help from various departments such as IT, HR, procurement and legal. By providing all of this in one place, ServiceNow says it hopes to "reduce application fatigue". 
According to ServiceNow, Employee Center also integrates with Microsoft Teams.
Employee Journey Management, on the other hand, is supposed to guide employees through the "moments that matter" for cross‑departmental journeys like onboarding, work transitions and offboarding.
Another addition to the platform is accelerated automation. New capabilities include Automation Discovery, which identifies the top opportunities for automation like Virtual Agent, Auto Routing and Agent Assist; and Health Log Analytics Enhancements, which can help users detect issues, and automate their resolution, before they occur.
On the mobile development front, the company is also launching Mobile App Builder in Now Platform Rome, which allows developers to quickly build and deploy mobile apps for iOS and Android devices via a single interface, ServiceNow claims.
The latest release also includes Customer Service Playbooks: Focused Layout, which allows agents to quickly resolve issues and focus on key tasks and data more effectively.