Submitted by John Garratt on March 10, 2020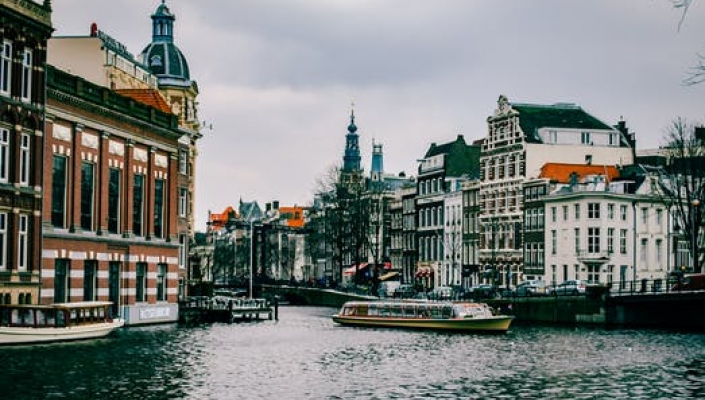 DevOps vendor Sonatype says its EMEA and international channel partner programme has seen a 100%-plus increase in revenue over the last three years.
The firm is a specialist in software supply chain automation technology. "The company's rapidly growing channel partner ecosystem has helped us exponentially expand the reach of our automated DevSecOps platform," it said.
Sonatype's Nexus platform enables DevOps teams and developers to automatically integrate security at every stage of a modern development pipeline, by combining in-depth component intelligence with real-time remediation guidance.
To aid its growth, Maryland, US-headquartered Sonatype received a majority investment from Vista Equity Partners last year. Wai Man Yau, VP & GM International at Sonatype, said: "Our relationship with our channel partners is an integral part of our continuous growth. We've been privileged to work with best-in-class DevSecOps partners around the world who understand the importance of software supply chain management and are committed to helping companies better automate software development."
At an awards ceremony in Amsterdam, the Netherlands last week, the winners of the 2020 Sonatype EMEA Partner Awards were announced. They were:
Barrier Networks - Rising Stars
9th Bit Consulting - Highest Annual Revenue
Emerasoft - Best Channel Marketing Campaign
Swordfish Security - Highest Revenue Project
Eficode - Dedication to Training
Barry de Wahl, managing director at 9th Bit Consulting, said: "For DevSecOps stakeholders, it's vital to comprehend the risks of modern software development practices and how to immediately address them.
"Sonatype helps us solve this problem for our clients by enabling us to bring unrivaled intelligence on open source components directly into their application technology stacks."