Submitted by Greg Wilson on June 24, 2021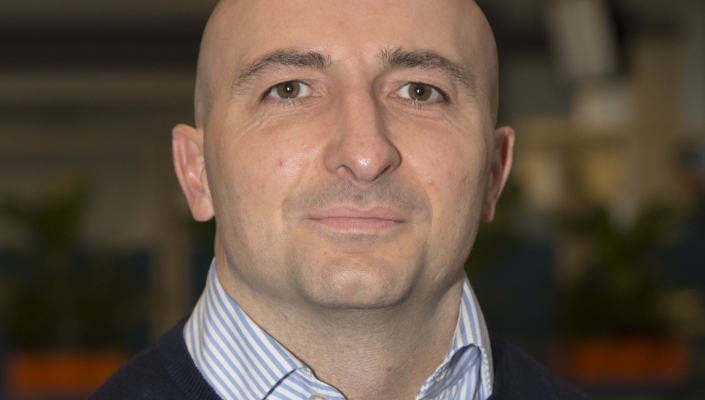 Sophos has signed up Arrow Electronics to distribute its complete portfolio of business security software and services. The distribution agreement, the first one of its kind for the vendor in the UK, is a key step in strengthening Sophos' relationships with MSPs and resellers.
"This is an exciting time for Sophos as we begin working alongside our first UK distributor," said Jonathan Bartholomew, vice president of sales Northern Europe at Sophos.
"At Sophos, we always strive to provide an excellent service, and this step will allow us to develop even stronger growth relationships. Arrow has an established reputation as a global supply chain partner... As such, they can now expand our reach to MSPs and resellers, arming them with our portfolio of products and threat response services that offer organisations better protection against cyberattacks," he added.
Arrow will enable Sophos' growth plans by supporting automated ordering, cloud marketplaces and new finance options. The deal also allows both parties to focus on new projects, supporting clients, building customer trust and boosting revenue.
Sophos delivers AI-powered, cloud-based cybersecurity software, including the recently launched Extended Detection and Response (XDR) solutions that synchronise native endpoint, server, firewall, and email security.
Sophos XDR solutions are part of the Sophos adaptive cybersecurity ecosystem (ACE), an open security architecture that optimises threat prevention, detection and response.
Arrow will be offering Sophos' entire business portfolio, including Sophos ACE.