Submitted by John Garratt on September 14, 2020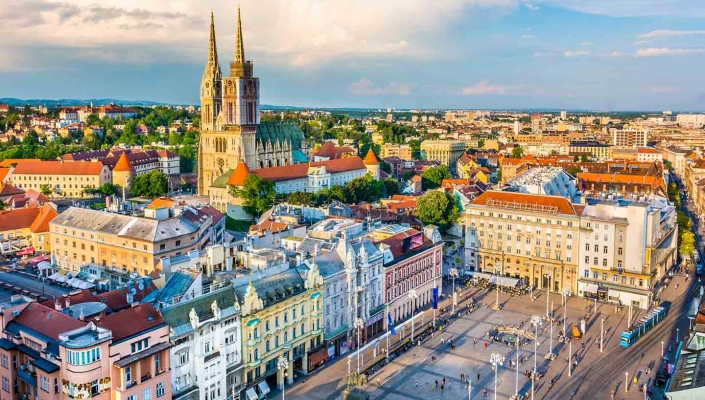 Infobip, a global cloud communications platform, has sealed a professional services partnership with Croatia-headquartered Span, which provides services and technical support to business users and enterprises worldwide.
The partnership will enable Zagreb-headquartered Span to build connected customer experiences across all stages of the customer journey through Infobip's customer engagement and experience portfolio, consisting of Moments, Conversations and Answers.
Span's business services and solutions, which include cyber-security, cloud services, identity management and customer relationship management, are used by large global companies. "Through Infobip's SaaS portfolio, we will now offer a complete communications platform over the largest range of programmable channels," said Span.
Brands will be able to connect all customer data onto a single platform and interact with them over multiple channels including email and SMS. The alliance will also enable Span and Infobip to target and onboard new customers looking to accelerate digital transformation, said the partners.
Mihaela Trbojević, solution sales manager for Span, said: "Keeping communications synched across multiple channels is no longer a 'nice to have', it's a necessity, especially when it comes to championing brand loyalty.
"Infobip's solutions stack enables us to deliver messages on the widest range of channels available for today's modern consumer."
Aleksandar Daic, strategic accounts and partnerships manager at Infobip, said: "Today, there isn't an organisation out there that isn't on a digital transformation journey. That's why we believe technology companies should combine expertise to bring the best communications solutions to customers and accelerate business change. "A smart, personalised omnichannel approach using multiple communications channels truly elevates a business' customer experience."