Submitted by Islam Soliman on January 25, 2023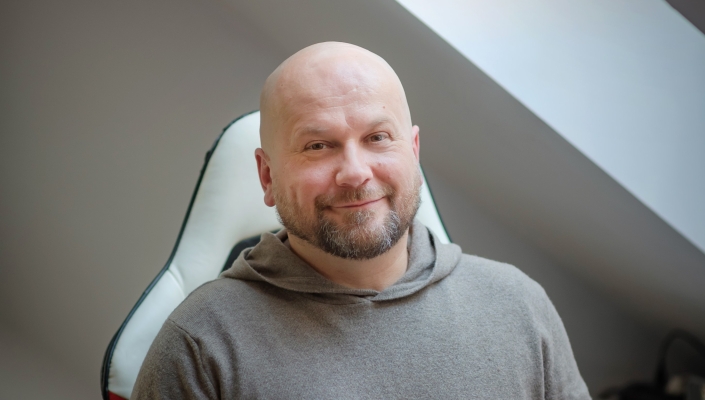 European-centric tech company Sycope is expanding its distribution footprint into the UK and Ireland markets after signing an agreement with Nuvola Distribution.
The agreement will see Sycope deliver Nuvola's IT solutions for security monitoring and network and application performance across both regions. 
Tadeusz Dudek (pictured), CEO, Sycope, said: "The agreement enhances Sycope's presence in Europe. I'm convinced that by working together with Nuvola, we can build successful partnerships and presence in the UK and Ireland."  
Michael Lloyd, CEO of Nuvola Distribution, added: "With Sycope, our partners can optimise and improve their client's networks to meet the ever-increasing demands of the many new solutions that are being constantly added to the network infrastructure."