Submitted by John Garratt on April 22, 2021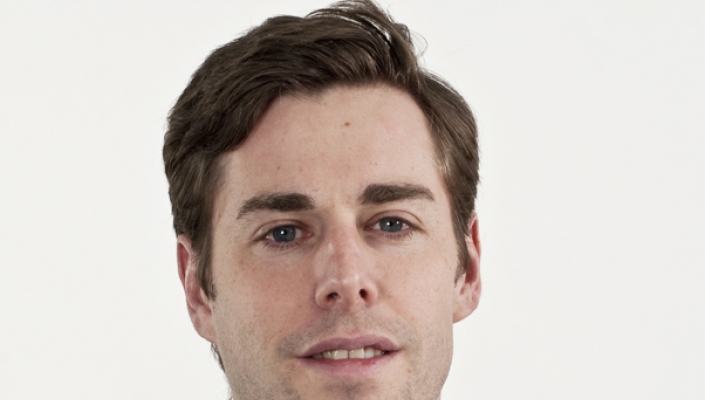 Tech Data has added to its portfolio of retail and consumer products by signing a distribution partnership with Vivo, a smartphone brand aiming at accessible and "human-centric" designs. 
Vivo's 6.51-inch Y20 Android smartphone was one of the best-selling devices of last year, it says, and is one of three Vivo devices available from Tech Data immediately – the others are the higher-specification Y70 and the X51 5G device. 
James Reed (pictured), managing director, Endpoint Solutions, UK and Ireland, Tech Data, said: "Vivo can compete with the best in terms of usability, features, and value. We expect partners to respond positively to a proposition that offers an excellent set of mobile products, backed by the unrivalled service, support and resources that Tech Data offers to retailers and online resellers."
As well as logistics and delivery, Tech Data can provide retailer partners with specialist services including stock management and consignment services, assistance with launch planning and allocation and specialist POS development. In addition, partners have access to financial options from Tech Data such as Tech-as-a-Service, a subscription-based purchasing scheme, and Tech Data Renew, a trade-in programme, Tech Data also offers pre-delivery configuration and testing services, direct customer shipments, electronic software delivery (ESD); and on-boarding to vendor partner programmes.