Submitted by John Garratt on June 18, 2020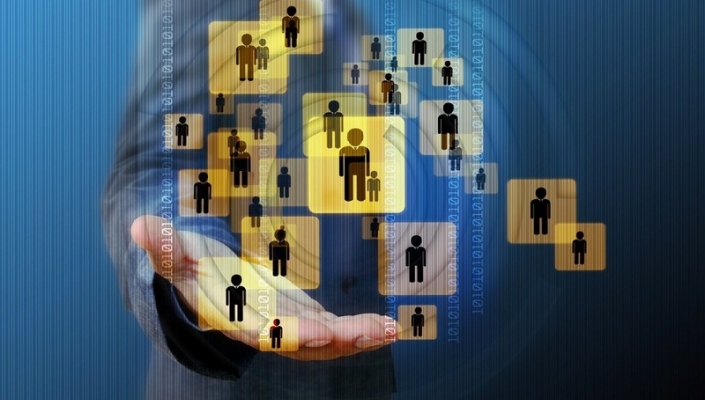 Tech Data has been awarded the IBM Global Training Excellence Award during the first-ever virtual IBM Think Digital Event Experience. Tech Data has been an authorised IBM Global Training Provider for some time now and this is second consecutive year that the company has won this award.
Matt Child, Managing Director – Advanced Solutions UK and Ireland, Tech Data, responded: "This award acknowledges the exceptional work The Tech Data Academy does in creating and delivering high quality training both to and on behalf of our reseller partners. It's a vital service that not only enables them to offer more value to their customers, but also ensures that they can continue to develop the technical skills of their own teams and advance the transformation of their own businesses."
He tells IT Europa: "Attendance of online, instructor-led courses is up significantly for the current quarter (April to June) to-date, compared to last year. When you include classroom-based training, the overall attendance is also up double digits. We think that part of that is down to the growth and expansion of the Tech Data Academy, but increased acceptance of online delivery is definitely playing a part as well. Self-paced training has been at around the same level over the same period."
Over the past few weeks all training has been delivered online, as reseller businesses and end user organisations have been unable to attend classroom-based or workshop sessions. This has not inhibited the technical training programme organised by the Tech Data Academy in any way, he noted.
"Our Academy team has been running hybrid training that combine classroom and virtual attendees for some time. Switching to completely virtual delivery has therefore, been seamless, as all the best practices and technologies were already in place. That's allowed us to offer our regular schedule of courses and given our customers an ideal opportunity to progress their skills development at a time when providing a focus and goal for individuals and teams has become more important than ever."