Submitted by Antony Savvas on September 14, 2021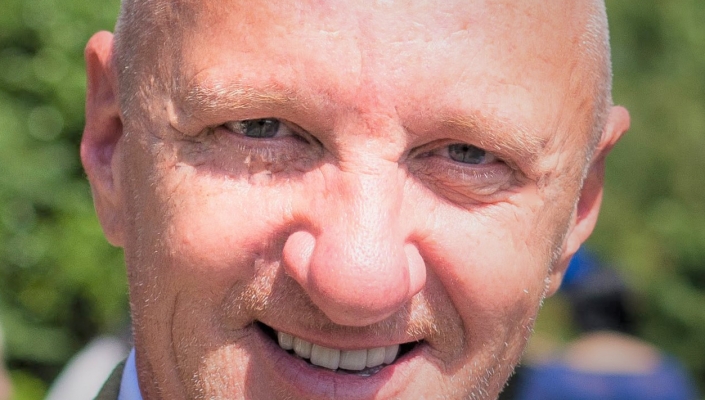 Tech Data is increasing investment in its Software Store self-service renewals platform, introducing a monthly data pack option for partners that have a large number of upcoming renewals and providing dedicated business development support.
Partners who register on the Software Store have access to advanced information on upcoming renewals. They can also generate customer quotations and process orders automatically. The Software Store sites save partners time as well as helping them to maximise license renewals.
Tech Data's nine dedicated Software Store pages cover Autodesk, Adobe, Broadcom, Cisco, Microsoft, Red Hat, Veeam, Veritas and VMware. Further stores are in development and will be launched in the coming months.
The company says it is seeing "steady growth" in usage of the nine portals and is "on-track" to achieve 50% of all software licensing renewals through them by the end of the year.
The new data pack option will provide larger reseller partners with all pertinent information on their up-and-coming renewals for automatic input into their own internal systems.
Michael Holden (pictured), business development manager for e-commerce at Tech Data UK and Ireland, said: "Larger partners may have thousands of renewals they want to track and might need to give access to many different users while ensuring they conform to security and data policies.
"We've developed the data pack option to provide partners with an uncomplicated way to get all the information they need to automate their renewals business, whilst ensuring they are compliant."
The data pack can be provided monthly or on any required frequency. The partner's own IT personnel work with Tech Data's e-commerce team to devise the right format and ensure that appropriate security and data protection processes are followed.
Tech Data has also appointed a business development manager for the Software Store programme. Zarina Greenhalgh – who was previously Citrix business development manager – has taken up the newly-created role and will assist partners in on-boarding to the platforms and driving renewals business.