Submitted by Greg Wilson on June 1, 2021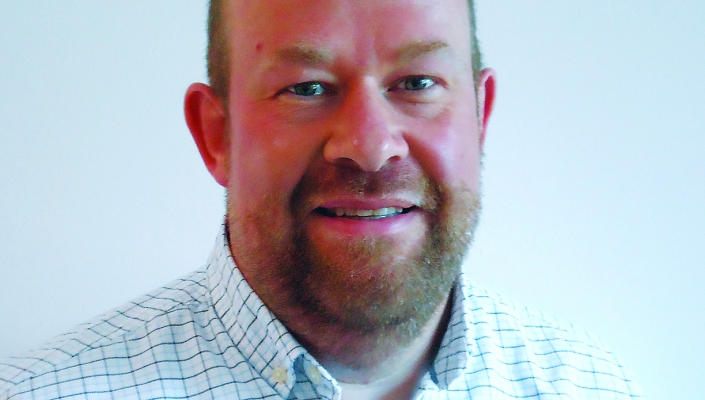 Tech Data is boosting support for its local partners by growing its services team. The distribution giant recently added six staff to its Tech-as-a-Service, configuration services and B2B finance teams, and pledged further recruitment to come.
"Services provide an important growth opportunity for partners in terms of revenue and profit and enable them to add more value to their customers," said Mark Glasspool, services director, Tech Data, UK and Ireland.
"For partners, creating services propositions can be time-consuming and costly. We want to make sure our partners are aware of the broad range of services that we can offer to them," he added.
The expanded team enables Tech Data to meet the growing demand for service offerings and pave the way for additional launches. The distributor plans to expand its Easy Upgrade programme, which enables retailers and webstores to offer subscription payment options on smartphones, tablets and laptops.
Tech-as-a-Service allows hardware, software and services to be packaged and sold on a subscription basis and TD Renew, which provides money on trade-in equipment.
"We have an excellent set of propositions with Tech-as-a-Service and other finance options, configuration of everything from smartphones to servers, the Tech Data Renew trade-in service, and Easy Upgrade," explained Glasspool.
"We also have big plans for new service offerings that will extend the portfolio quite considerably. Growing the team will enable us to get a deeper engagement with partners and provide enhanced SLAs and support," he added.