Submitted by Islam Soliman on May 25, 2023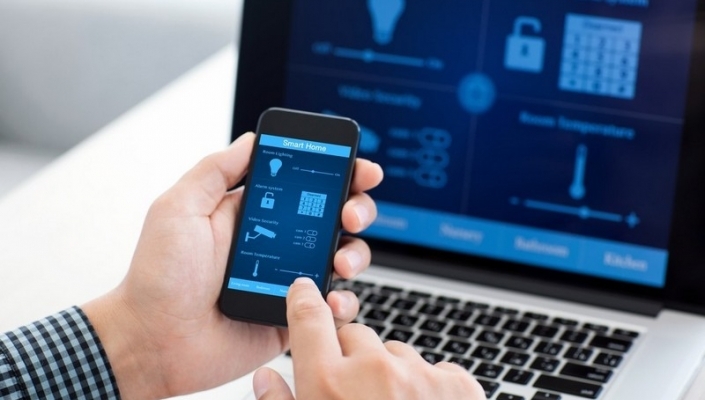 Tenable and Splunk have joined forces to enhance event correlation, flaw action, and compliance standards. 
This tech partnership not only streamlines vulnerability workflows, but also bolsters visibility, prioritises fixes, and accelerates incident response.
Hitu Chawla, GVP, Partner Strategy and Solutions, Splunk, said: "We've launched this partnership with Tenable because of its effective exposure management capabilities and commitment to helping customers understand and reduce business risk."
Existing Tenable and Splunk customers can now access these enhanced features.