Submitted by Antony Savvas on May 26, 2022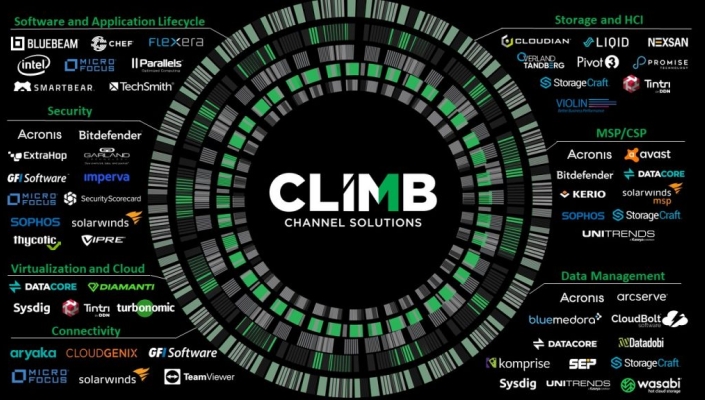 International distributor Climb Channel Solutions is to manage Trilio's cloud-native data protection for Kubernetes, OpenStack and Red Hat workloads and apps.
Climb says it will provide the solutions required by the channel to give end users "more power and control" over their cloud and container environments.
The TrilioVault technology is used by cloud infrastructure operators and developers for backup and recovery, migration and application mobility. Customers in the telecoms, defence, automotive and financial services sectors use it to recover from disasters, migrate workloads, move workloads to new infrastructure and migrate to new software distributions.
"Building a resilient cloud and container infrastructure is a priority for businesses in the ever-evolving IT data centre," said Dale Foster, CEO of Climb Channel Solutions. "Partnering with Trilio will enable the channel to effortlessly scale and protect container environments."
"While many organisations embrace Kubernetes to achieve agility, there remains a tremendous shortage of knowledgeable Kubernetes experts," said Sarah Goodchild, senior director of worldwide partner sales and alliances at Trilio.
"Climb's portfolio of technology partners aligns well with the Trilio ecosystem and strategy to bridge the skills gap by delivering an intuitive, out-of-the-box, cloud-native data protection platform that customers can easily deploy to protect and manage their Kubernetes applications," Goodchild said.
Last month, Datadobi and Climb expanded their partnership agreement, under which Climb would offer Datadobi's unstructured data management solutions to resellers and solution providers across EMEA.