Submitted by Antony Savvas on March 17, 2023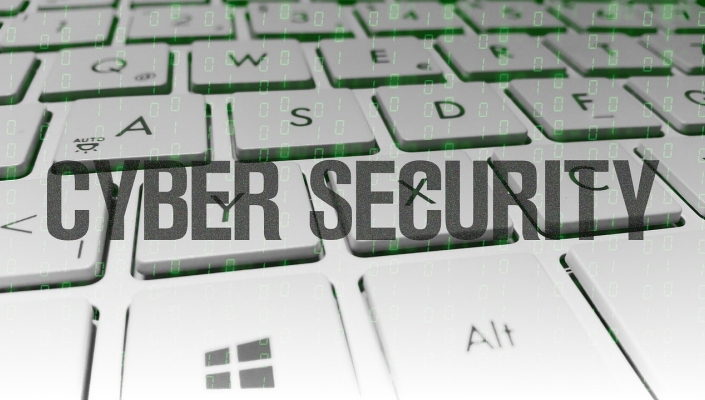 TrueFort has unveiled its Trust Partner Program for IT solution providers, systems integrators, consultants, MSPs/MSSPs and ISVs, to deliver custom workload, lateral attack and micro-segmentation security solutions.
The programme allows partners to capitalise on new market opportunities to generate recurring revenue streams in the zero trust market space.
TrueFort provides deep visibility and real-time protection for cloud, data centre, and hybrid application environments.
TrueFort channel partners can benefit from application intelligence and workload behaviour analytics to enforce zero trust micro-segmentation that contains lateral movement and stops the spread of ransomware.
The vendor offers full-stack cloud workload capabilities based on patented behavioural analytics and policy automation, specifically designed to address the complexities and dynamic nature of modern workloads.
"TrueFort enables partners to deliver value-added services to prevent zero day, supply chain and ransomware attacks," said Jay Dosanjh, VP for channels and alliances at TrueFort.
"Our channel-first model allows partners to engage in accordance with their business structure and growth initiatives. The more you invest and collaborate with TrueFort, the more benefits and rewards you will receive in return."