Submitted by Antony Savvas on April 14, 2022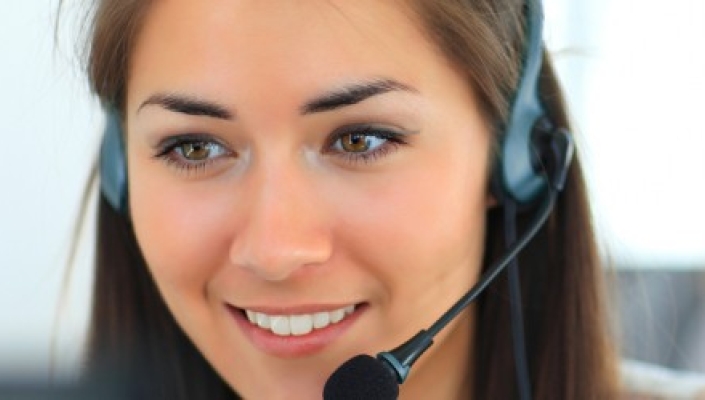 Contact centre services provider UJET has expanded its global channels team.
Steve Infante joins as SVP of global channels, following recent roles at Five9, Cisco and Accenture. Most recently, Infante was regional vice president of Five9's global system integrator partnerships. At UJET, he will help partners, resellers and system integrators "build value and innovate for growth", and participate in UJET's expanding go-to-market efforts, the vendor said.
"By building collaborative strategies and ecosystems for worldwide scale, we leverage each company's strengths to achieve tremendous outcomes," said Infante.
Also joining will be Dan Keller, as VP of global system integrators. Prior to UJET, he was senior director of Five9's global system integrators. With management experience at Cisco and Accenture as well, he also brings extensive industry and channel expertise to his new role.
"Our growth in 2022 continues to be phenomenal, and we see top talent seeking to join our team to share their vast experience and perspective with our organisation, customers and partners," said Vasili Triant, chief operating officer for UJET.
"This addition of well-known, trusted leadership further validates UJET in the market, and accelerates our delivery of innovative channel and system integrator programmes," added Triant.
The hires come soon after UJET announced a global partnership with Google Cloud.