Submitted by Antony Savvas on August 9, 2023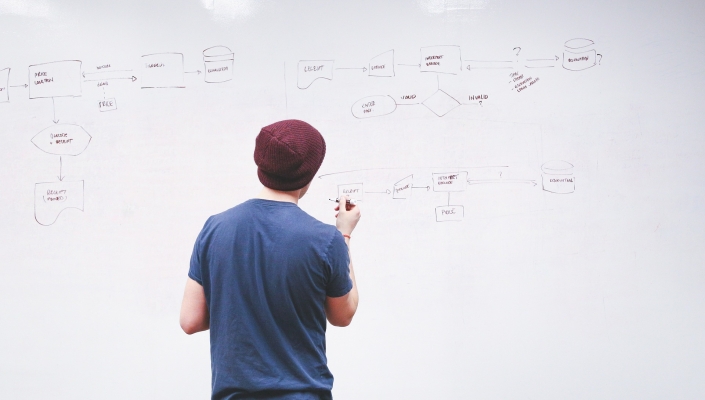 Veritas Technologies has introduced its Managed Service Provider Programme, a specially designed initiative within Veritas Partner Force.
The purpose-built programme offers MSPs a set of incentives, a wide range of training and enablement, and flexible pricing models, to help expand their offerings and capitalise on the growing demand for data protection and cloud-native cyber resilience solutions.
Oliver Norman, VP, EMEA, for channels and alliances at Veritas, said: "This new programme will provide greater strategic alignment with our existing MSP partners across EMEA, but also offer the opportunity for new partners to deliver true 'outcomes as-a-service' offerings to a wider group of multinational enterprise organisations across the region."
He added: "Our customers across EMEA are acutely aware that addressing compliance, cyber security and business efficiency all require taking back control of their data as a critical priority. Only with Veritas can our partners deliver a full spectrum of data resiliency and business continuance solutions across on-prem, hybrid and cloud environments, to do exactly that."
The programme allows Veritas-powered backup as-a-service, analytics as-a-service and data recovery as-a-service offerings to be "rapidly engineered". MSPs can take advantage of subscription and consumption-based pricing options, in addition to commitment-based commercial models.