Submitted by Islam Soliman on June 8, 2023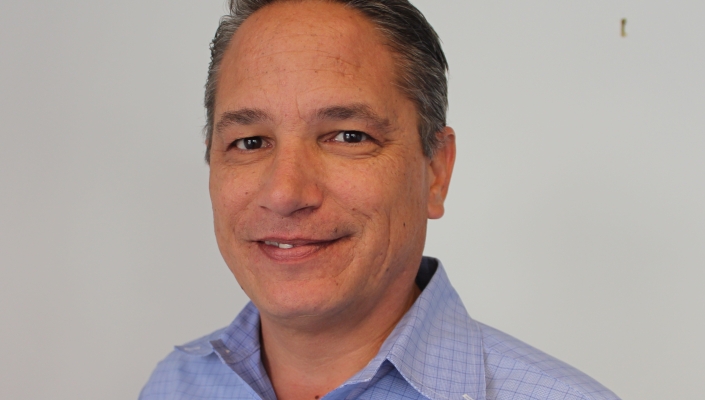 Ken Tripp (pictured), director of the managed service programme at Netwrix
Traditionally, building and maintaining a strong channel involved in-person meetings with prospective and current partners. But with the pandemic came the broad adoption of hybrid work, and that model seems to be here to stay. That shift to remote work has definitely impacted the channel. Here are some the key benefits that channel organisations are already reaping.
Easy, frequent communication enables smarter partnership decisions
The initial transition to remote and hybrid work models was a significant adjustment for organisations around the world. Since then, however, these work models have actually helped to cultivate stronger channel relationships.
In particular, employees are spending far less time commuting to and from the office. As a result, they have more time to work with their channel contacts. Meanwhile, sophisticated technology platforms like Slack, Microsoft Teams and Zoom enable partners and vendors to collaborate effectively, regardless of whether the parties are in the office, at home or traveling. Moreover, they can collaborate and correspond with each other at any time — enabling around-the-clock sharing of information and relationship-building.
The resulting closer communication fosters a better understanding of the capabilities of each vendor, as well as how those capabilities can be tailored to meet the specific need of each customer. As a result, organisations can make more effective choices about their partnerships, driving success.
Organisations can better focus on their channel relationship
Remote and hybrid work models have also enabled partners and vendors to better meet the needs of their business relationships. For example, the improved connectivity and communication amongst businesses within the channel has made processes like business negotiations, transactions, and networking faster and far more efficient for all parties involved.
Moreover, hybrid work is now so widely accepted that channel participants generally prefer virtual meetings to in-person meetings, which involve all the hassle and expense of travel for some or all of the parties involved. Now, in-person meetings are increasingly being reserved for the most important purposes. As a result, during those relatively rare occurrences, channel organisations work hard to ensure they receive the most value from the meeting through effective planning of the schedule and prioritisation of action items.
Freeing up time to focus on the channel
When the initial shift to remote work occurred, channel organisations were forced to reimagine how many aspects of their business would operate. While this took a great deal of effort, the payoff has been enormous. Now, a wide variety of tasks, such training and recruitment processes, are performed primarily online.
This transformation of onboarding practices and other traditional business processes has improved efficiency. In turn, that enables organisations to allocate more resources to building their channel through incentive programmes, new partnerships, new hire relationships, and other strategic initiatives.
Last but not least, remote work has freed up budgets for organisations across the channel. For instance, many organisations are reaping significant savings on the costs of purchasing or renting office spaces. As a result, they have more financial resources to put toward their channel priorities, such as supporting their new business ambitions, identifying the right partners, and building solid relationships.
There's no denying that the pandemic and the resulting shift to remote and hybrid work was a profound disruption to traditional channel business practices. But overall, it has reinforced the importance of building strong relationships and led to many positive and innovative changes throughout the channel. Indeed, vendors and partners alike are benefitting from the new workplace reality and are better positioned to understand one another as a result.