Submitted by Islam Soliman on June 1, 2023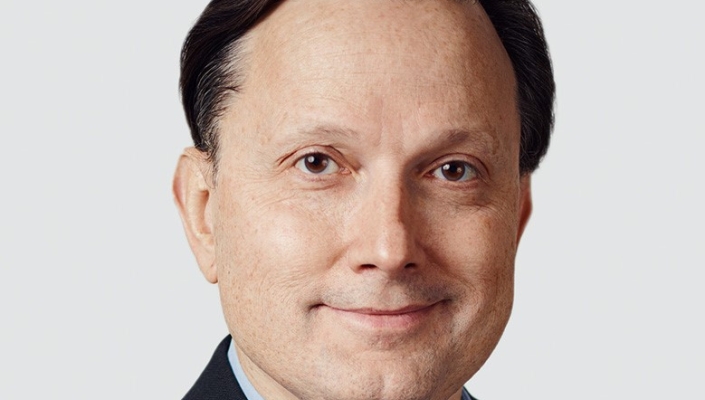 Samuel Wilson (pictured) has been appointed as the CEO of 8x8 following his successful interim role since November 2022, and will also join the Company's Board of Directors.
Before stepping into the interim CEO role, Wilson held several leadership roles within 8x8, including CFO, CCO, and MD of EMA. 
He brings a wealth of experience, boasting more than 25 years of executive leadership in the technology sector.
The Chairman of the Board at 8x8, Jaswinder Pal Singh, said: "Sam's performance during his tenure as interim CEO has been outstanding and made him the clear choice for CEO."