Submitted by Antony Savvas on May 10, 2021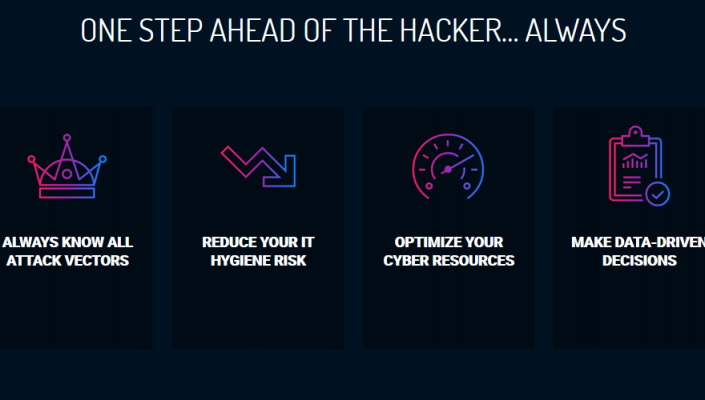 Cyber security vendor XM Cyber has signed a distribution agreement with Italy-based ICOS.
XM Cyber's technology continuously searches for customer data security holes, including exploitable vulnerabilities and credentials, mis-configurations and user activities.
The supplier's Pathfinder Partner Program focuses on supporting channel partners with access to marketing support, training and business planning.
"XM brings a new approach that uses the attacker perspective to find and remediate critical attack paths toward organisations' crown jewels across on-premise and multi-cloud networks," said Erez Jacobson, channels sales director for EMEA and APAC at XM Cyber.
"We are a fast-growing business and need to scale through our partners' ecosystems. The agreement with ICOS is an exciting development to consolidate our footprint in the Italian market."
"XM Cyber's ability to automate and systemise attack simulations provides a unique and cost-effective approach to identify and remediate security risks before they are exploited," said Federico Marini, managing director at ICOS.
"It will now be able to make its advanced functionality available to a broader range of clients in the Italian market."
XM Cyber has offices in North America, Europe and Israel. ICOS is headquartered in Ferrara and has offices in Milan, Rome and Bolzano.