Last updated:
November 21, 2023
1 minutes read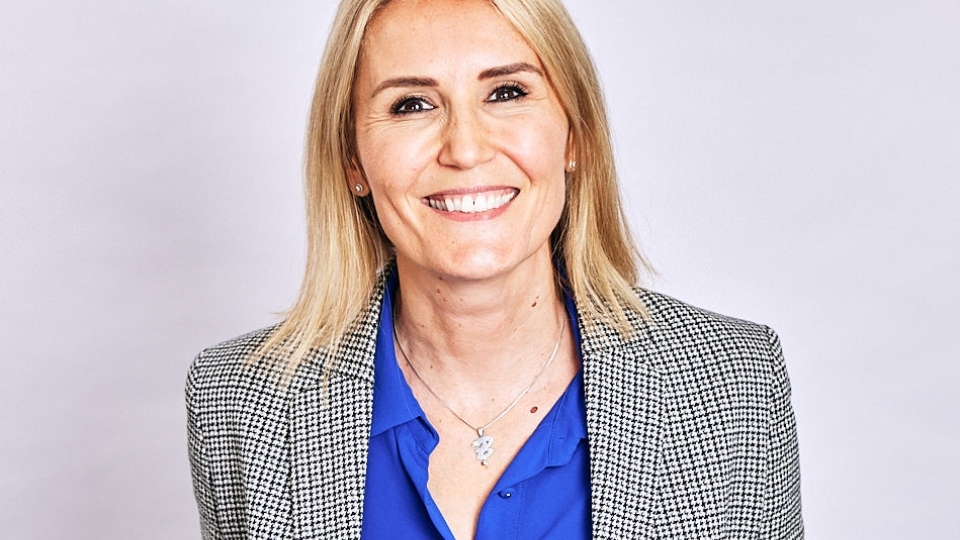 Zyxel Networks is encouraging UK schools and colleges facing budget challenges to invest in advanced network infrastructure. 
Despite a £3.5bn increase in the overall school budget for 2023-24, nearly half of primary schools and 41% of secondary schools expect deficits for 2022-23. 
Rachel Rothwell (pictured), Senior Regional Director at Zyxel Networks, suggests that adopting technologies like WiFi 6/6E, WiFi 7, and multi-gigabit switching with enhanced security could help mitigate these financial pressures.
She said: "Schools and trusts were already under massive pressure to make cutbacks and at the same are expected to provide the latest technology and ensure the online safety of pupils.
"One area in which they can still make real savings without compromising is in their choice of networking technologies."