Submitted by John Garratt on August 5, 2020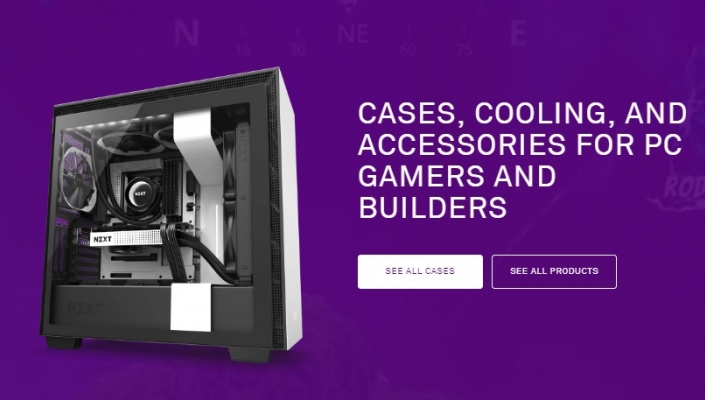 CMS Distribution is working with NZXT to supply PC components and gaming products. CMS saw "considerable growth" in 2019 and with continued investment it wants further growth. CMS Distribution has been selected as one of only two distributors in the UK & Ireland to supply the latest range of NZXT's computer cases, components, and accessories.  
Since launching their first product in 2004, NZXT has aimed at providing "affordable premium cases" that enable gamers to build  systems.David Scott Regional Manager UK & Nordics commented: "NZXT have been looking for the right Distributor to partner within the UK and Ireland for some time now. We are very happy to be working with CMS Distribution as we feel the positive feedback from our existing channel and the wide range of new territory they bring us, are the stepping stones NZXT need to grow. We have great ambitions for NZXT in the region and we feel the right infrastructure is in place to become the leading No.1 brand in the UK and Ireland for Case, Coolers and many more products to come. I look forward to meeting new faces and opening many new doors with the help of the CMS Distribution team. 
CMS' PC Components & Gaming Product Sales Manager Jonpaul Warren added, "We are delighted to announce this partnership with NZXT. NZXT have demonstrated the quality of their extensive product range and will provide us with a tremendous opportunity to engage across our entire customer base. NZXT is a perfect fit for our growth expectations. We are looking forward to building a fantastic relationship together."