Submitted by John Garratt on April 21, 2021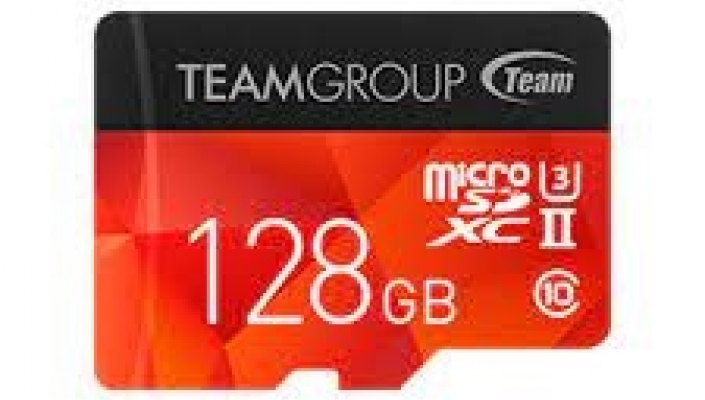 Distributor CMS Distribution has struck a deal with Taiwan-based memory manufacturer TEAMGROUP.
CMS Distribution says the new agreement will enable the company to distribute a full range of TEAMGROUP's gaming memory products, all of which come with a lifetime warranty, it says.
Jonpaul Warren, PC Components Product Sales Manager at CMS Distribution, says: "We are delighted to announce this partnership with TEAMGROUP. They are a strong brand with a solid portfolio of memory products known throughout the industry. Adding their product range to our growing list of gaming vendors will provide us with a tremendous opportunity to engage across our entire customer base and help to grow TEAMGROUP into new customers and verticals. TEAMGROUP aligns perfectly fit with our growth expectations. We are looking forward to building a fantastic relationship together." 
"Having a partner like CMS is a great deal for us, as we strive to make a great experience for our customers not only with our award-winning products, but with the service that is offered from our distribution partner too. This is a very important part of our way of doing business. We both share our passion for making our customers the primary importance in our business." adds Gloria Kao, TEAMGROUP Sales Director -EU.