Submitted by Islam Soliman on December 3, 2021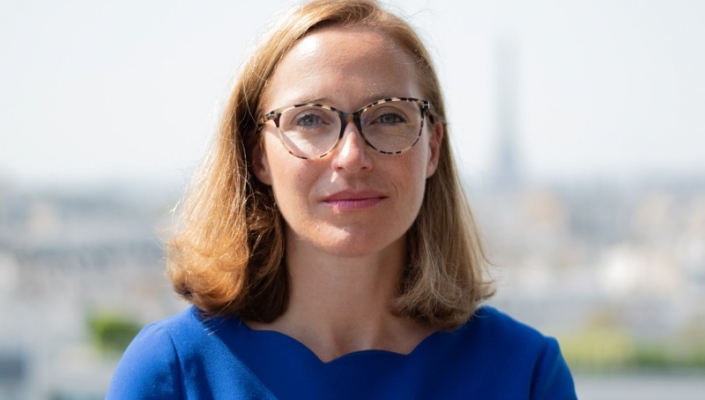 OVHcloud has announced that its hosted private cloud offering has been chosen by EDF Renewables, to host part of its data and accelerate its digital transformation.
The company said it will migrate applications and data from EDF Renewables' IT to its hosted private cloud solution in several international data centres. 
The hosted private cloud solution will provide EDF Renewables' IT system with the hyper-resilience of a confidential certified network.
"We are delighted to enter this partnership with the French provider OVHcloud," said Vincent Gayrard, chief information and digital officer at EDF Renewables. "Their offering will allow us to reinforce the security of our data on a trusted cloud. This project, which contributes to our company's digital transformation, is in line with the strategic directions of the EDF Group, which is particularly involved in the implementation of the Gaia-X ecosystem."
In addition, EDF Renewables has also opted to integrate SAP workloads within its migration project, following the recent achievement of SAP certification in cloud and infrastructure operations across all OVHcloud's French data centres.
Caroline Comet-Fraigneau (pictured), VP of France, Benelux and Africa at OVHcloud, added: "We welcome the choice made by EDF Renewables, whose articulated needs led us to work hand in hand to offer a service that meets all the requirements of an energy producer, including hyper-resilience on an international scale while respecting the values of a trusted cloud, which is therefore not governed by any extraterritorial laws."