Submitted by Islam Soliman on May 25, 2023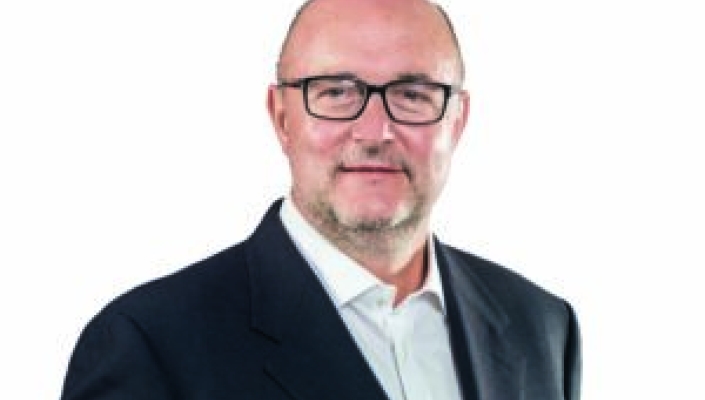 Martin Hellawell (pictured) has been appointed as the new Chair and Non-Executive Director of Gamma, replacing Richard Last. 
Hellawell brings extensive industry experience, having previously served as CEO of Softcat and in various roles at Computacenter.
He currently holds positions at Raspberry Pi, musicMagpie, and Team17.
Henrietta Marsh, Senior Independent Director said: "Martin's commercial track record and industry background means he will provide outstanding direction and support for the Board and management team as Gamma focuses on its next stage of growth."
Last adds: "Today, the business is valued at over £1.1bn with operations across Europe and further opportunities ahead."