Submitted by Antony Savvas on March 23, 2023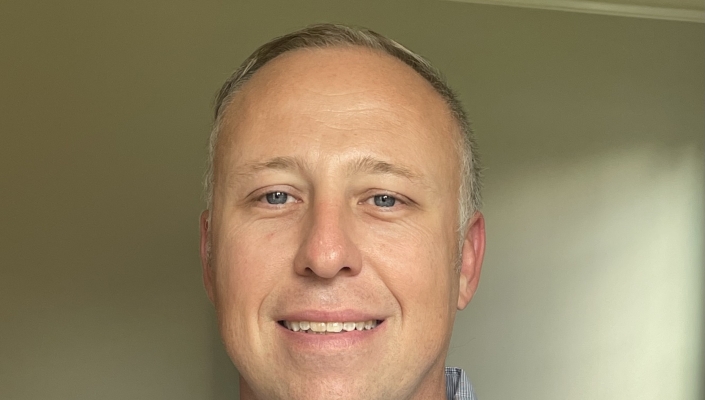 Menlo Security says it's ploughing more cash into its Boost! Channel Programme to drive international partner expansion.
The cloud security vendor says its global network of distributors, resellers, systems integrators and MSSPs has grown 20% in the last 12 months, as it expands across Australia, Europe, the Middle East, Japan and North America.
The company has also strengthened its global channel team, headed up by VP of global channel sales Todd Wilson (pictured), who joined last year.
"I have been speaking to our partners to identify ways in which we could strengthen our relationships and deliver on our commitment to provide the very best partner programme," said Wilson. "As a channel-first business, our partners are critical to our success."
The new programme initiatives will offer more flexibility and opportunities to collaborate, said the vendor, including teaming to provide additional margin, enhanced training and go-to-market plans. Partners will be able to access specialised reseller and distributor tools for on-boarding new customers and provisioning end users, together with a new Learning Management System portal, sales and marketing training, and dedicated sales and pre-sales support.
Menlo has also ring-fenced 30% of its global marketing budget to invest in partner-led field events over the next 12 months.
It will also release new tools to selected partners to assess a customer's level of exposure to highly evasive adaptive threats (HEAT), a class of threat that targets the web browser and employs techniques to evade multiple layers of detection in security stacks, including firewalls, secure web gateways, sandboxing, URL reputation, and phishing detection.
The first of these, HEAT Check, allows customers to run a light penetration test to identify if they are susceptible to HEAT attacks.
Wilson added: "With the growth in browser-based attacks and the need for our isolation-powered technology, partners can offer it as a dedicated solution or as part of a portfolio of best-of-breed solutions."