Submitted by Antony Savvas on February 7, 2023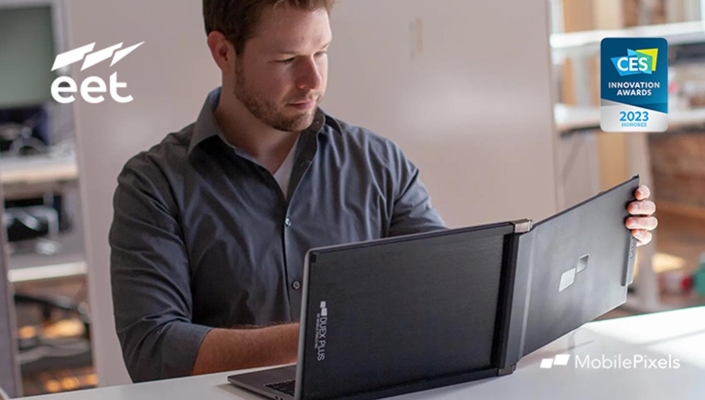 EET has signed a Nordics distribution deal for Mobile Pixels' dual-screen laptop offerings, which are designed to enhance productivity and streamline workflows.
US-based Mobile Pixels received a CES 2023 Innovation Award in Las Vegas last month.
"Our partnership with Mobile Pixels is particularly exciting for our large customer base of value-added resellers, as their dual-screen solutions align perfectly with the needs of businesses looking to increase productivity and efficiency," said Frederik Andersen, business line director for IT products at EET Group.
"Our Nordics partnership with EET will facilitate our rapid growth through its industry expertise and unique sales service, satisfying our dealer channel," added Blanche Zhong, for overseas sales at Mobile Pixels.