Submitted by Antony Savvas on May 10, 2021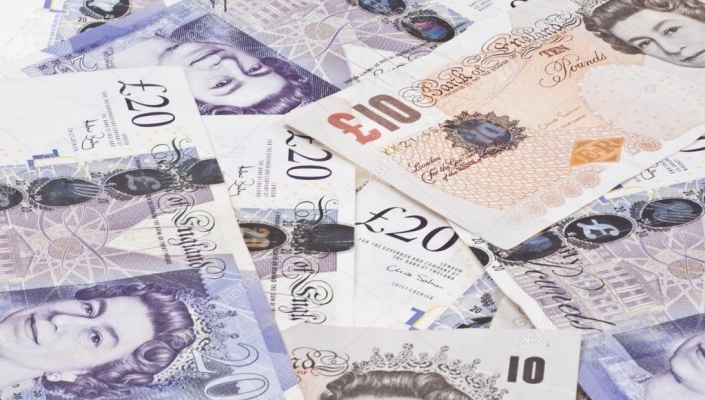 Distributor Northamber has launched its hardware as-a-service offering to help resellers and their customers with their cash-flow and to complete more projects.
It says many partner customers have found that sudden pandemic lockdown situations have caused them to spend all their Capex budgets in kitting out their workforces for remote working and collaboration.
"This has caused many projects to be delayed or even cancelled," said Northamber.
To help address the problem for both resellers and end users, it says, Northamber is working with Tech Subscription Services to launch its HaaS offering to support the buying of equipment and services.
The service uses quarterly Opex payments and has "levels of flexibility that go beyond what traditional leasing would have provided", the distributor said.
"By taking end of term value into account it also provides a surprisingly cost effective solution as well as allowing the end user to add products along the way, choose a suitable payment term and doesn't affect the reseller's credit limits," Northamber added.
"This approach solves the Capex issues and allows projects to continue."
Northamber HaaS partner benefits:
-Close larger deals
-Realise higher margins
-Supply all of the solution
-Get paid faster (typically one week)
-Vendor agnostic
-Global deployment
-Include managed services