Submitted by Islam Soliman on October 4, 2021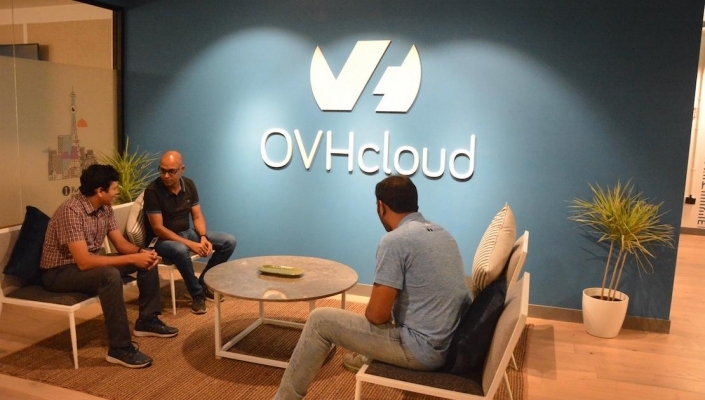 French cloud computing company OVHcloud has announced that its Managed Databases for MongoDB, which launched in beta form last June, are now generally available for all customers. 
In addition to debuting its Database-as-a-Service (DaaS) offerings, the company said it released free beta versions of four databases, such as MySQL, PostgreSQL, Redis and Kafka. 
"We leverage two strategic partnerships respectively with MongoDB, Inc. and Aiven, to deliver a complete catalogue of Database-as-a-Service offerings," says Sylvain Rouri, chief sales officer at OVHcloud. "OVHcloud managed database solutions offer customers of all sizes a trusted cloud alternative to improve their operational efficiency while keeping full control over their data. Delegating database administration and migrating to the cloud are two ways for organisations to focus on their business and accelerate innovation."
The managed database solutions supposedly enable developers to spend less time configuring databases, setting up and maintaining software, backups, and hardware infrastructure needed to run the service securely, OVHcloud says. They are also compatible with OVHcloud solutions such as bare metal, hosted private cloud, public cloud, virtual private servers, and with the on-site infrastructure of companies.
With Managed Databases for MongoDB, users benefit from the latest and official version of MongoDB and can get started within minutes due to OVHcloud's vertically integrated system, according to the company.
"We use several million documents on MongoDB; thus, we used Managed Databases for MongoDB to improve our efficiency and simplify our usage" explains Romain Karmann, co-founder, and lead developer at Lota.Cloud. "We achieved a 20% time saving on data imports without changing the code."