Submitted by Islam Soliman on December 13, 2021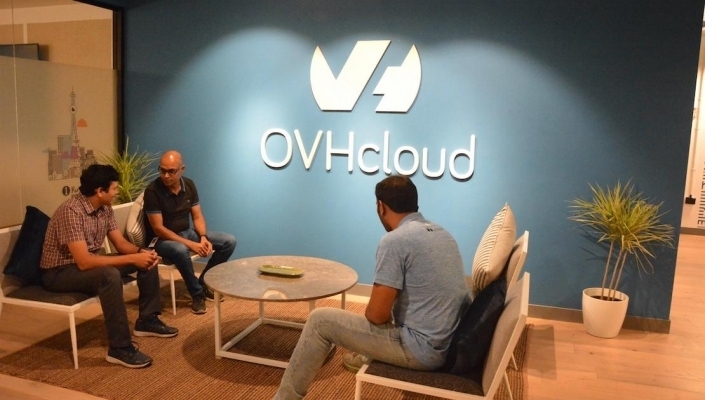 French cloud computing company OVHcloud has formed a strategic, European-wide partnership with IT service provider Bechtle.
Through the partnership, both businesses aim to expand in their core markets as well as offer B2B and public sector consumers extended access to their cloud solutions with full data sovereignty. 
"As one of the largest and most advanced cloud system houses in the DACH region, with a strong UK presence, a partnership with Bechtle was an obvious choice for us. Now we want to join forces to jointly tap into new potential across Europe," says Hiren Parekh, VP - Northern Europe at OVHcloud.
European customers will benefit both from Bechtle's cloud expertise and from OVHcloud's cloud solutions, both firms said.
"With OVHcloud, we are gaining a partner that is not only one of the most important European players in the cloud sector, but also has an impressive depth of added value and exceptional cloud know-how," added Melanie Schüle, managing director at Bechtle Clouds. "We share the ambition to offer customers secure, trustworthy and data-sovereign cloud solutions, and we pursue common strategic goals that we want to realise with our extensive partnership."
With 1.6 million customers in more than 140 countries, OVHcloud reportedly offers complete GDPR compliance and has all the relevant cloud certifications in the core European markets, including C5 in Germany, SecNumCloud in France, and G-Cloud in the UK.