Submitted by Antony Savvas on July 13, 2021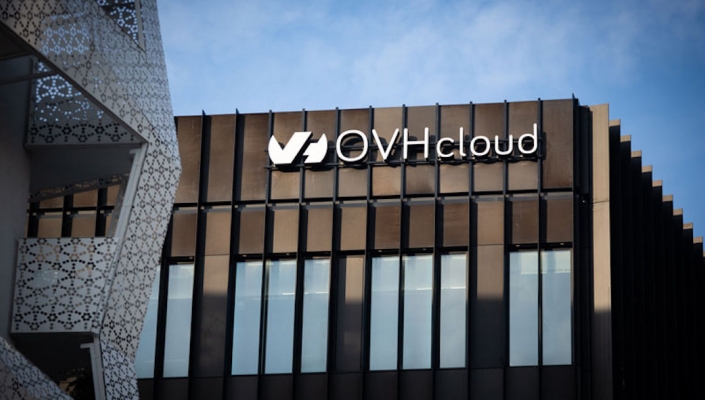 Cloud services provider OVHcloud is widening its database-as-a-service (DBaaS) offer by partnering with Finland-based software provider Aiven.
The pair will provide firms with fully managed database solutions based on a "trusted cloud" hosted in Europe, they said.
According to analyst house Gartner, by 2022, 75% of databases will be deployed in or migrated to a cloud platform.
DBaaS solutions based on OVHcloud infrastructure will give organisations security, confidentiality and reversibility guarantees for their data, said the provider.
Customers will no longer have to worry about the configuration, installation and maintenance of the database software, the backups and the hardware infrastructure needed to run the service securely.
The partnership will enable OVHcloud to offer an extensive catalogue of DBaaS solutions such as MySQL, PostgreSQL, Redis, Apache Kafka, ElasticSearch, M3 and Apache Cassandra. These will suit a wide range of uses, from legacy applications to AI applications, web apps and e-commerce websites.
Sylvain Rouri, chief sales officer at OVHcloud, said: "We share with Aiven, a European company, the values of transparency and reversibility enabled by open-source technologies, offering companies the ability to accelerate their innovation while protecting themselves from technological lock-in."
"Our joint services enable customers to focus on their core business while we manage their infrastructure in an open and trusted cloud environment," added Oskari Saarenmaa, CEO at Aiven.
France-headquartered OVHcloud, which is planning an IPO, says it operates 400,000 servers within over 30 data centres across four continents.