Submitted by Islam Soliman on July 21, 2022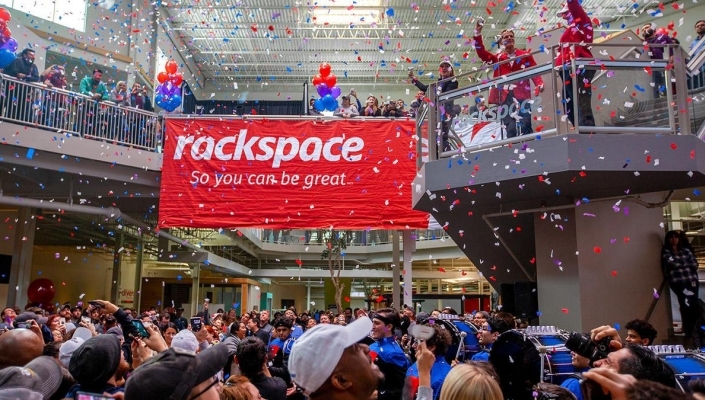 Rackspace has appointed Cognizant veteran Dharmendra (D K) Sinha as President of its Public Cloud Business Unit as it executes its strategy to reorganise the MSP across public and private cloud markets.
Sinha, who managed about 75% of Cognizant's business, most recently served as its President for North America. During his 24-year tenure, he also held the role of Executive Vice President and President, Global Client Services.
Prior to joining Cognizant he worked for Tata Consultancy Services and CMC Limited.
Sinha said: "With this two-business unit structure across public and private cloud as well as an added focus around apps, data, and security we intend to become the premier strategic partners for our customers and partners across all market segments."