Submitted by Antony Savvas on July 19, 2023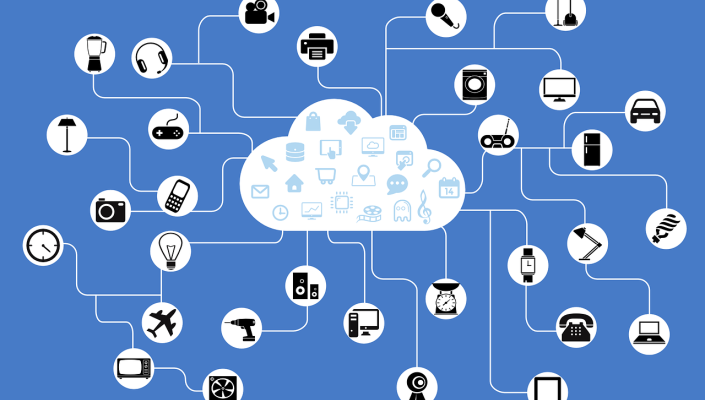 Telenor IoT and Verizon Business are partnering to provide enterprise customers with global IoT connectivity.
The initial focus of the partnership is to expand the eSIM-based network service footprint of both companies across Europe, Asia, and North America.
Verizon's customers will tap into Telenor's network services and management in Europe and APAC. And Telenor's customers will access Verizon's US network.
The alliance also aims to deliver new solutions and enhanced growth opportunities for businesses.
Debika Bhattacharya, chief product officer for Verizon Business, said: "The move towards global IoT reflects the reality of doing business in the massive IoT era. The number of IoT devices is expanding rapidly and fleets are fanning outward, so our customers need flexible, reliable connectivity that moves across borders."
"The US is a key market for many of our global customers. Together with Verizon we can streamline our customers' solutions and supply chains, while enabling even more reliable access to the US market," added Mats Lundquist, CEO of Telenor Connexion and head of Telenor IoT.